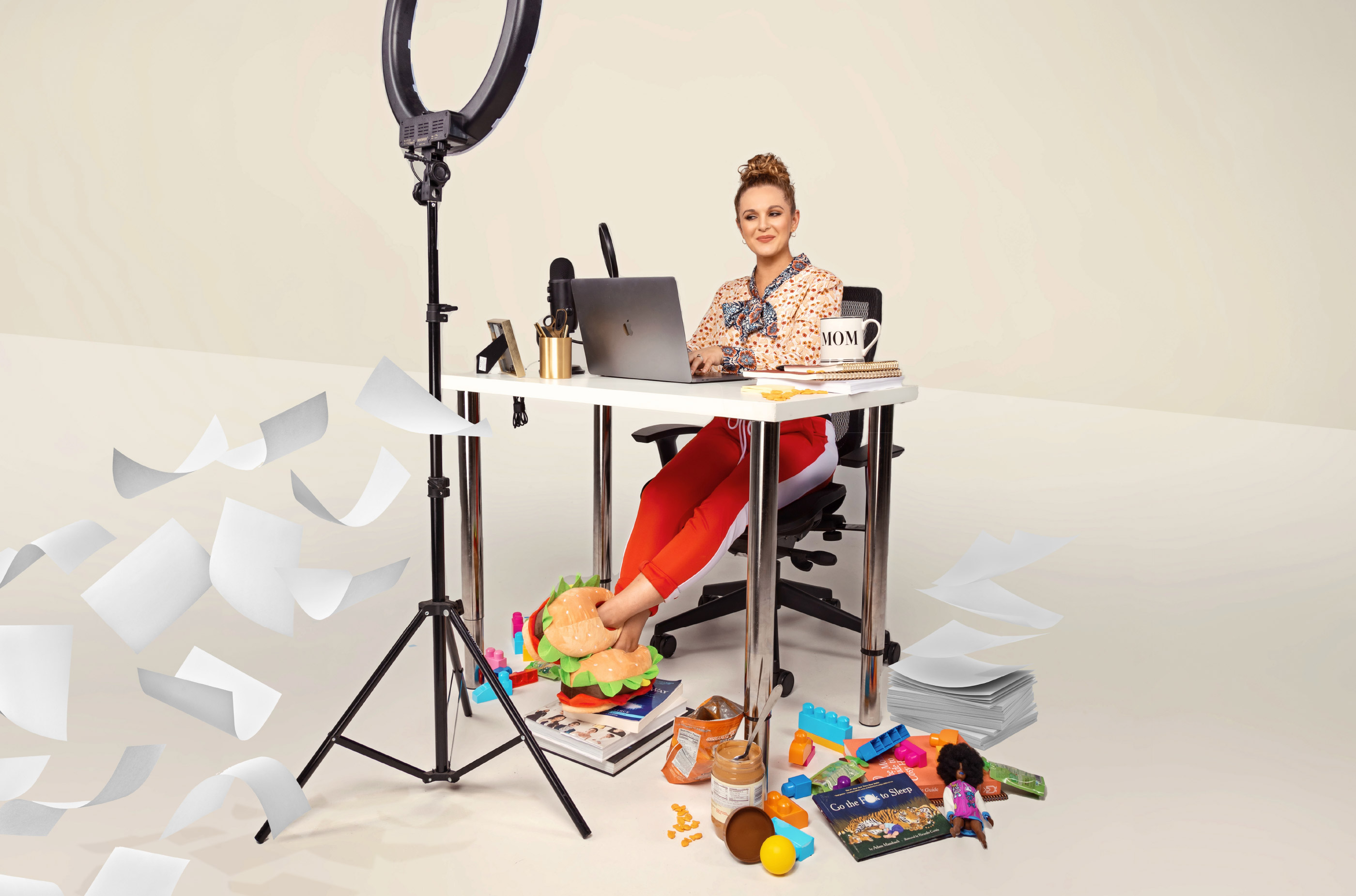 I'M BRITTANY MUTHAF*CKING McBEAN
(And I make launching absolutely delightful)
I also help online educators, course creators, and coaches rake in pant-loads of moolah online with ethically fueled and sustainably
built copy that sells full o' personality, psychology, primo market research, and puns.
Snark & sarcasm optional.
(But highly recommended)
---
Brittany was the right copywriter for us because she's just like us – on top of things, a go-getter with a positive attitude.
I feel so much more confident in my own ability to write strong copy after reading through all of the content that Brittany provided for us. It's so much clearer to me how I need to write to speak to our audience!"
~ EB ACADEMICS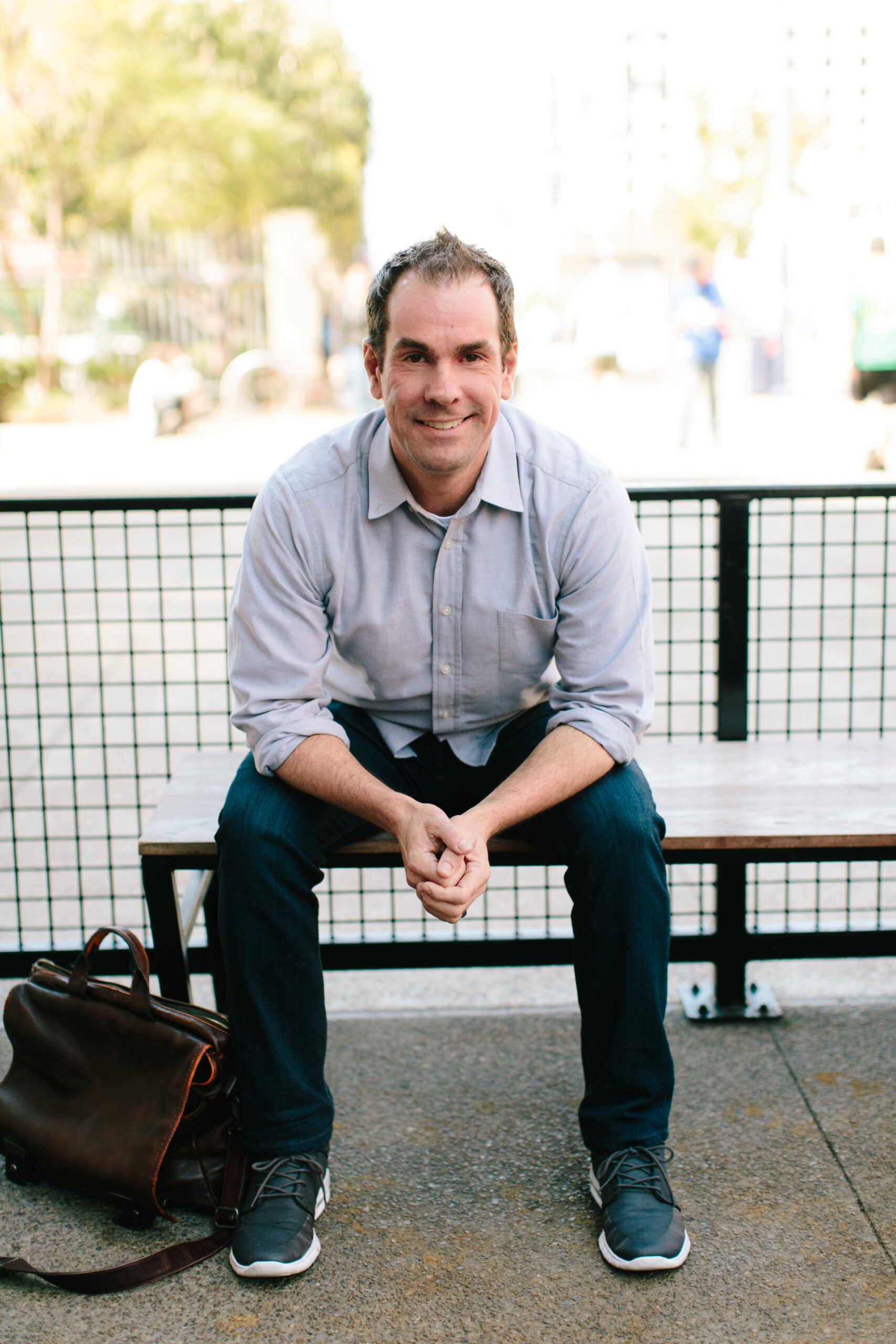 "When Brittany re-wrote our Accelerator sales page we saw a HUGE jump in applications.
But even more importantly than that, we saw a big increase in the number of students joining. And even more importantly than that was the quality of the new students we were inviting into the program. These students were more aligned in values, fit, business, and personality than the people I had been reaching before. The copy Brittany wrote really spoke to the right person at the right time which not only increased our bottom line (over a million dollars in revenue last year with this program alone) but also the student success we were seeing inside our mastermind.
~ Rick Mulready
---
Let's see… What else? Oh!
I don't entertain racists OR toxic one-size-fits-all funnels. In that order.
I think emotion is best expressed with blush-worthy 4 letter words (but if you prefer to keep it G rated then that's peachy too!)
I've made my brilliant-ass, go-getting clients millions and counting all while being able to sleep at night — (Mostly…did I mention my baby boss of a daughter?)
I have very REAL anxiety & depression, and thankfully medicated & therapy-ted, but it means I can see and smell an icky, triggering sales message a mile away.
I hate olives, scream sneezing, the dark, and calling for takeout — that's what apps are fooooooooor
Before becoming a total launch copy nerd, I spent 15 years in wigs, costumes, and on stage as a professional actor. (Clearly, I've been training for voice embodiment all my life.)
I strongly believe that leggings are pants and I will fight you on it. (Who am I kidding, leggings are too fancy for me. I live in sweatpants 24/7.)
And when I'm not being my daughter's snack bitch or being ear fucked by the Frozen or Trollz soundtrack I'm singing into a kitchen utensil to either 90s or early 2000s: Spice Girls, NSYNC, Backstreet Boys or folky white people shit like Jason Isbell.
(looking for the mini, slightly more PR appropriate bio? Look below, like all the way down.)
---
Meet The Dream Team
Just to be super clear, I'm not running a 1-woman show over here.
We're so good at what we do because of these wonderful humans right here. Whether they're a full-time employee, or a 10 hour a month contractor…
it's safe to say that I would fall flat on my face without them.
Cole Wedemeier (she/her)
Operations Manager, Tech Genius, and Chaos Coordinator
Running the operations side of the business, Cole is the woman holding it all together. She's the problem solver behind our support inbox and key to our client communication. She's a tech mastermind, mom of 2, and beacon of positivity. She takes the vision from strategy to reality.
---
But now a word from our sponsors.
Can we get deep real quick?
No, no. This is important. I want to make a few things crystal clear. I know everyone and their "bless her heart" momma is saying they're over sleazy this and bro that. And that in itself is a sneaky, sleazy tactic but I digress.

Is anti-bro marketing the new bro marketing??? ← I'll let you noodle on that one for a minute
Here we're all about learning and unlearning not only about icky online marketing but about people. And in order to learn everything we can to do right by the people we want to serve — we've got to start with you. I mean me. I mean ourselves (geesh).
So, I want to be suuuuuper clear…
If you actively or subversively look to bring physical, emotional, economical, or mental harm to women, or Black, or brown people, or Gay, or Trans people, or Black Gay Trans Women you are in the wrong place.
BUT if you're trying to do better one day at a time and are just overwhelmed and confused about where to start, how to be a decent human in the manipulative world of marketing, or what non- performative allyship looks like…well then come on in, because we're all on this journey together. I don't know all the things, but we can figure it out together.
---
You need to know:
We believe Black lives matter
We specifically donate to, and advocate for Black women, adult transracial adoptees, and birthmothers
We encourage being wrong and learning to do better
We don't participate in, or show up in, all-white, misogynistic, or toxic communities
We believe that YOU get to show up as your full self, waving your freak flag without fear of judgement, criticism, or censorship
We don't work with people who believe All Lives Matter, use the right buzzwords but aren't willing to make internal changes, or aren't willing to serve, support, and lift up people that look, live, or love differently than themselves
---
And here's that…
LOVELY, PR APPROPRIATE MINI BIO
Brittany McBean is a launch strategist & conversion copywriter who specializes in anti-sleazy, ethical, high-converting copy for online course creators & educators.

Through her research-based messaging strategy and copy, she helps her clients generate multi 6 & 7 figure revenue with their launches and funnels through empathy-based messaging and ethical marketing practices.
She's worked with industry leaders such as Rick Mulready, Lattice Hudson, and Brandi Mowles.
She believes that Black lives matter now and always, marketing needs to help, not harm, and that it's our responsibility to use our platforms to build up, magnify, and support historically and systemically marginalized people
When she's not trying to redistribute wealth in the world and dismantle the system by eliminating harmful marketing practices steeped in privilege & manipulation…
You'll find her chasing her child around the house screaming, "Stop eating that!"
Her love languages are pizza, sarcasm & naps.
She believes in the Oxford comma and will fight you on it.
---