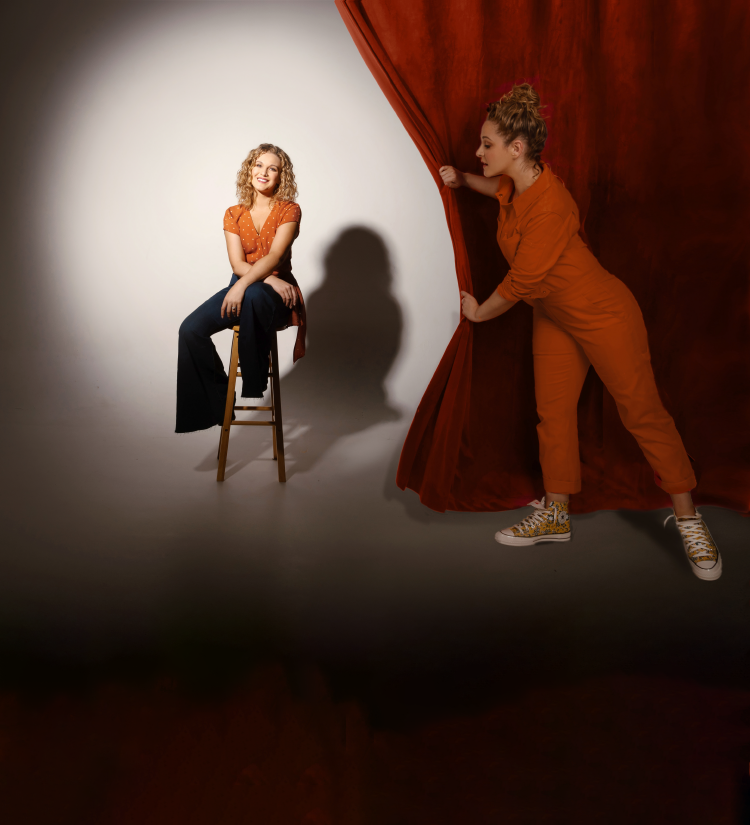 DROP THE ACT. MARKETING'S A
CONVERSATION, NOT A SHOW.
DROP THE ACT.
MARKETING'S A CONVERSATION,
NOT A SHOW.
Launch copy for people who give a shit
Pssst! Yeah. You over there…Online marketer with a f*cking heart of gold, and a mission to do epic shit one sleaze-less launch at a time…
Welcome home! (the rest'ah ya kick rocks)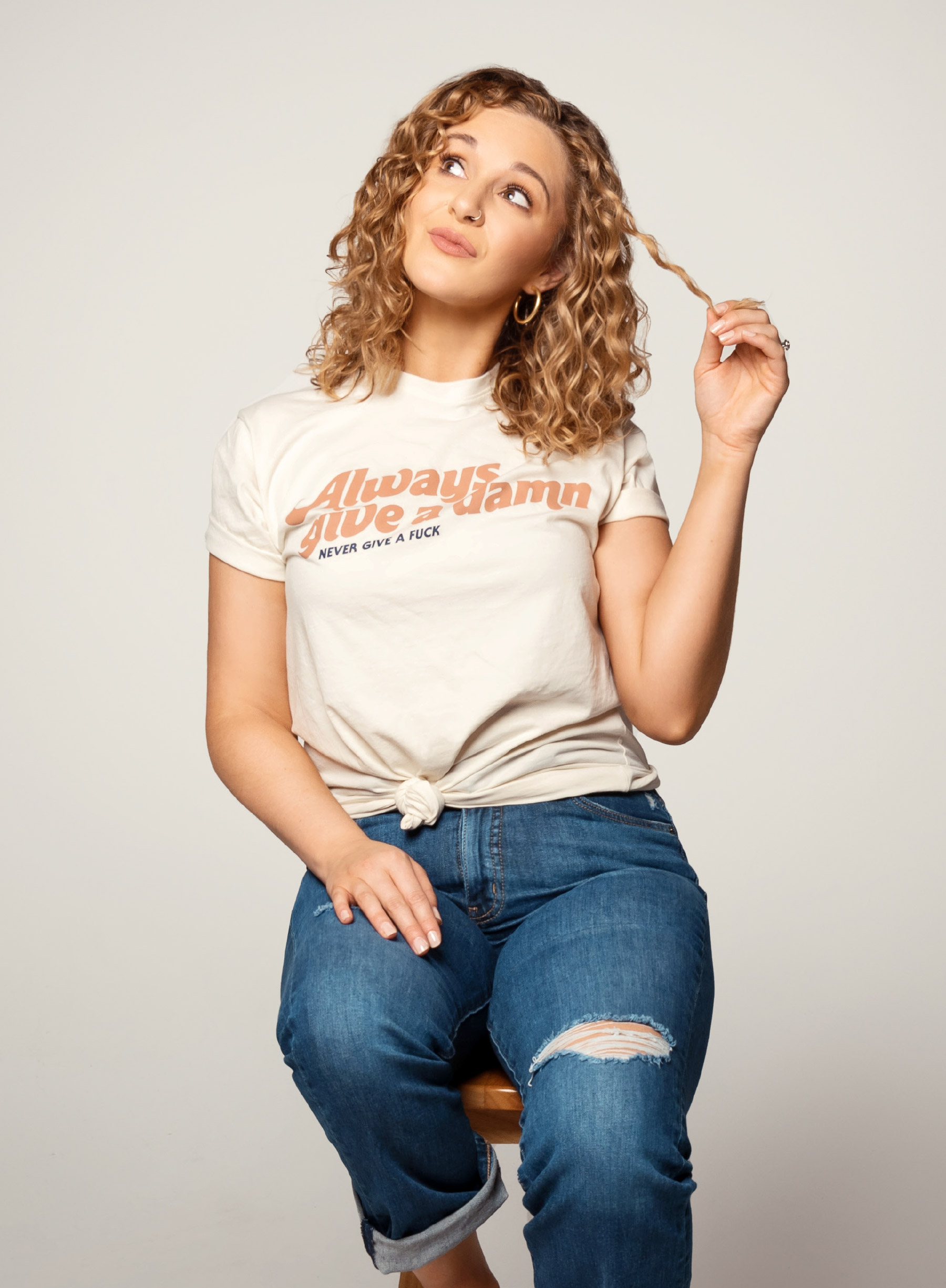 Sleazy marketing is old news.
Wanna know what is so hot right now?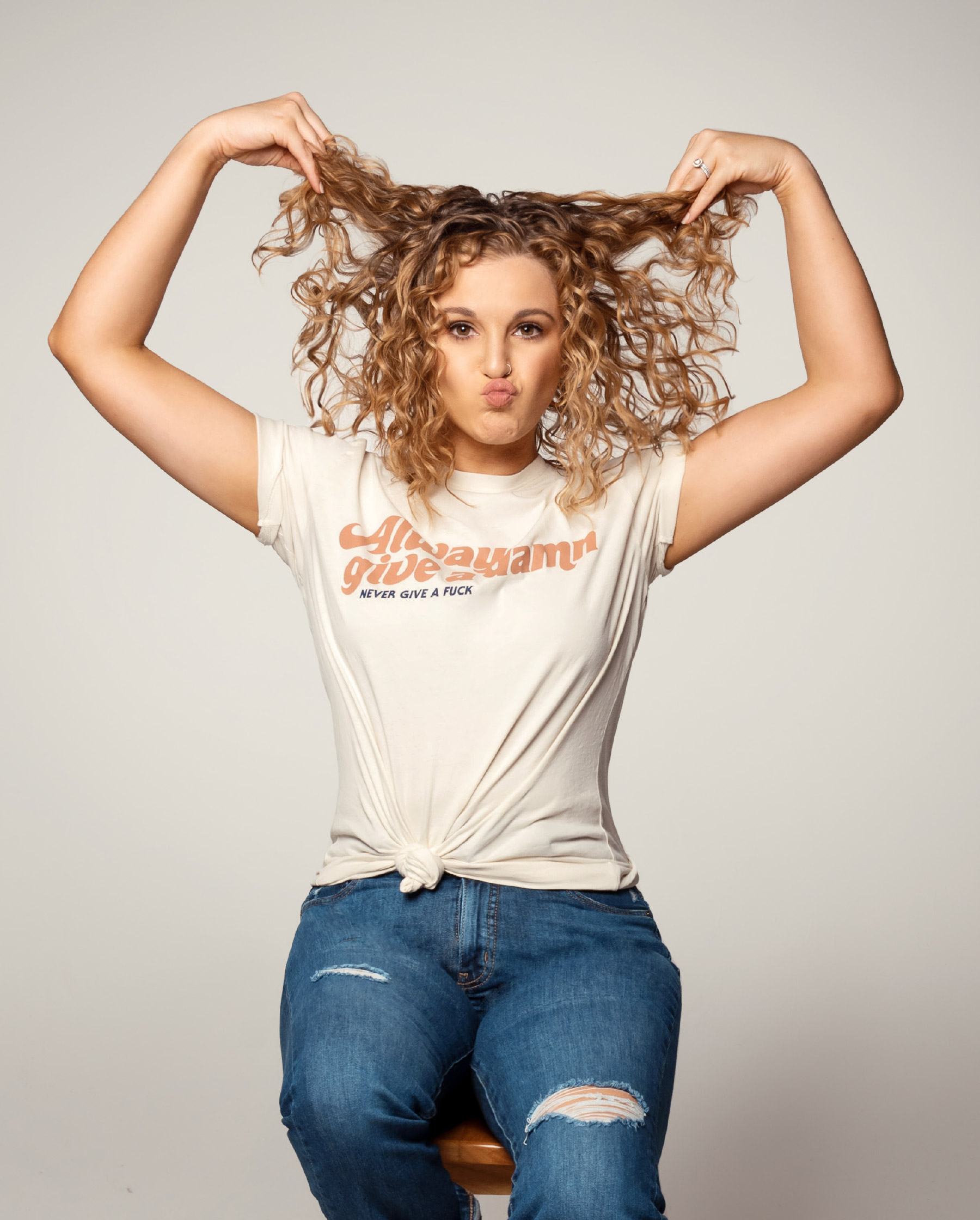 Well, it ain't the Live Laugh Love, influencer walking-in-a-field-of-flowers with a felt hat holding a bottle of expensive champagne, white girl wasted copy that reads more like a graduation speech than an actual human conversation.
The world of pre-fab funnels, false claims and SINGLE. WORD. SENTENCES. That yell at you TO 10X EVERYTHING!! …feels like a pretttttty low bar.
Saying our marketing is better than the lambo-douches I see on every third FB ad doesn't seem like much of a win. (Weak flex, brah)
The truth is, we (the you + me "we") have an opportunity to create a new standard…to change the culture by changing the conversation.
AS SEEN / HEARD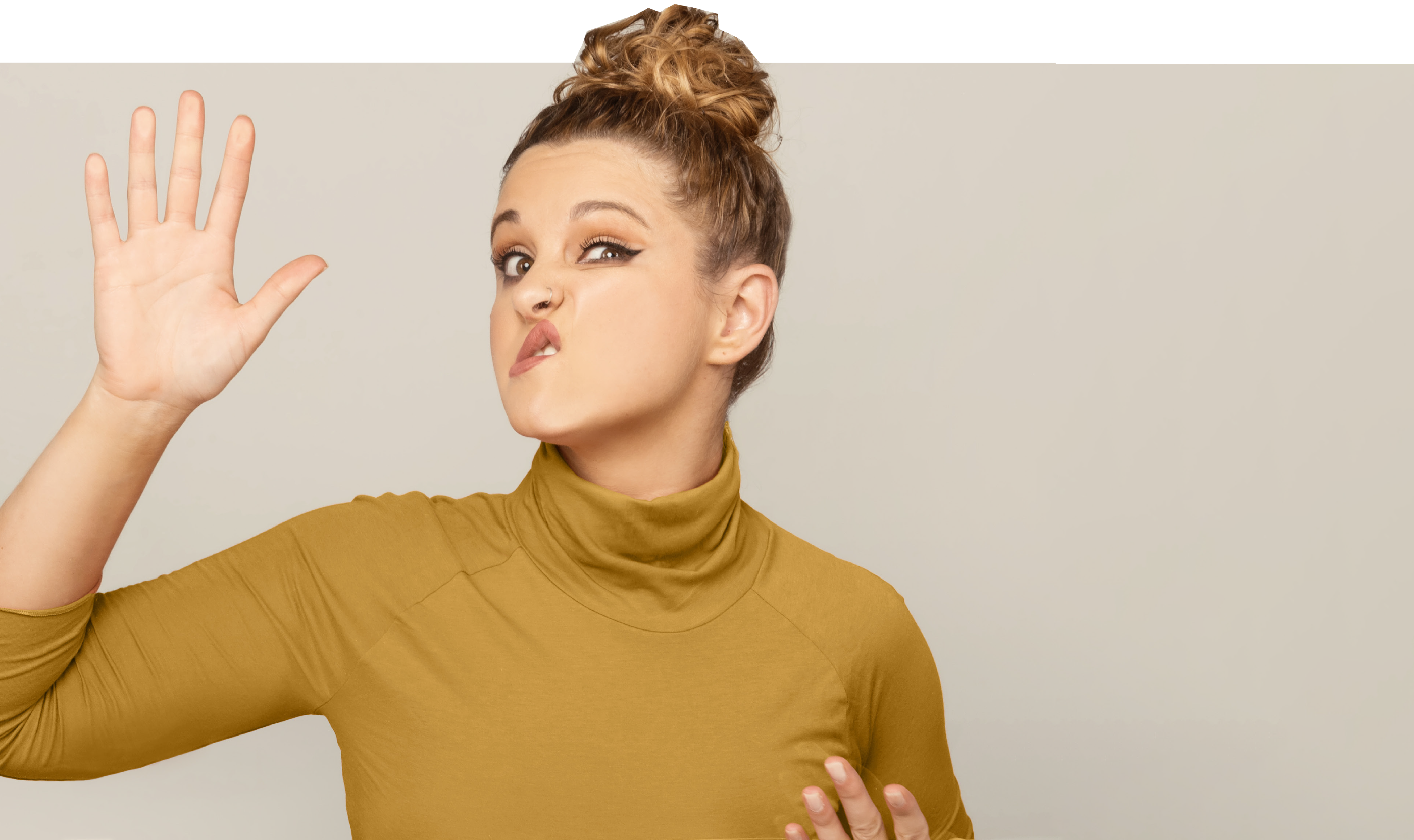 Transparency is the new salesy… and it's here to stay.
"Sell at all costs" is not a marketing strategy…it's a scam.
Around here, we put people, data, and strategy––FIRST.
"But Brittany, you can't put three things first, it's science!"
It's math, which is kinda like science, but YOU'RE RIGHT.
Here, I'll show you what I mean — walk and launch with me.
Lemme guess?
You ended up here 'cos you're looking for a pleasantly sarcastic, remarkably offensive, persuasive, and sleaze-less launch copywriter & strategist…
So we can turn that last feel-good launch into a mindblowingly-profitable-yet-super-chill-launch-foreva, and eva.
If that's a resounding When Harry Met Sally, "OH GOD, YES!" then take a big comfy seat…
Wait. No. Not there. There are some stale Cheerios and a GoGo SqueeZ spill over there. (My husband does NOT clean up his snacks.)
Yup. There's fine.
Cos' we just became best friends.

Heeeeeey, I'm Brittany McBean, I write, dream, and sweat adorably weird, oddly specific, sometimes snarky (but kind), you-infused persuasive copy that doesn't leave people feeling like a bag of turds.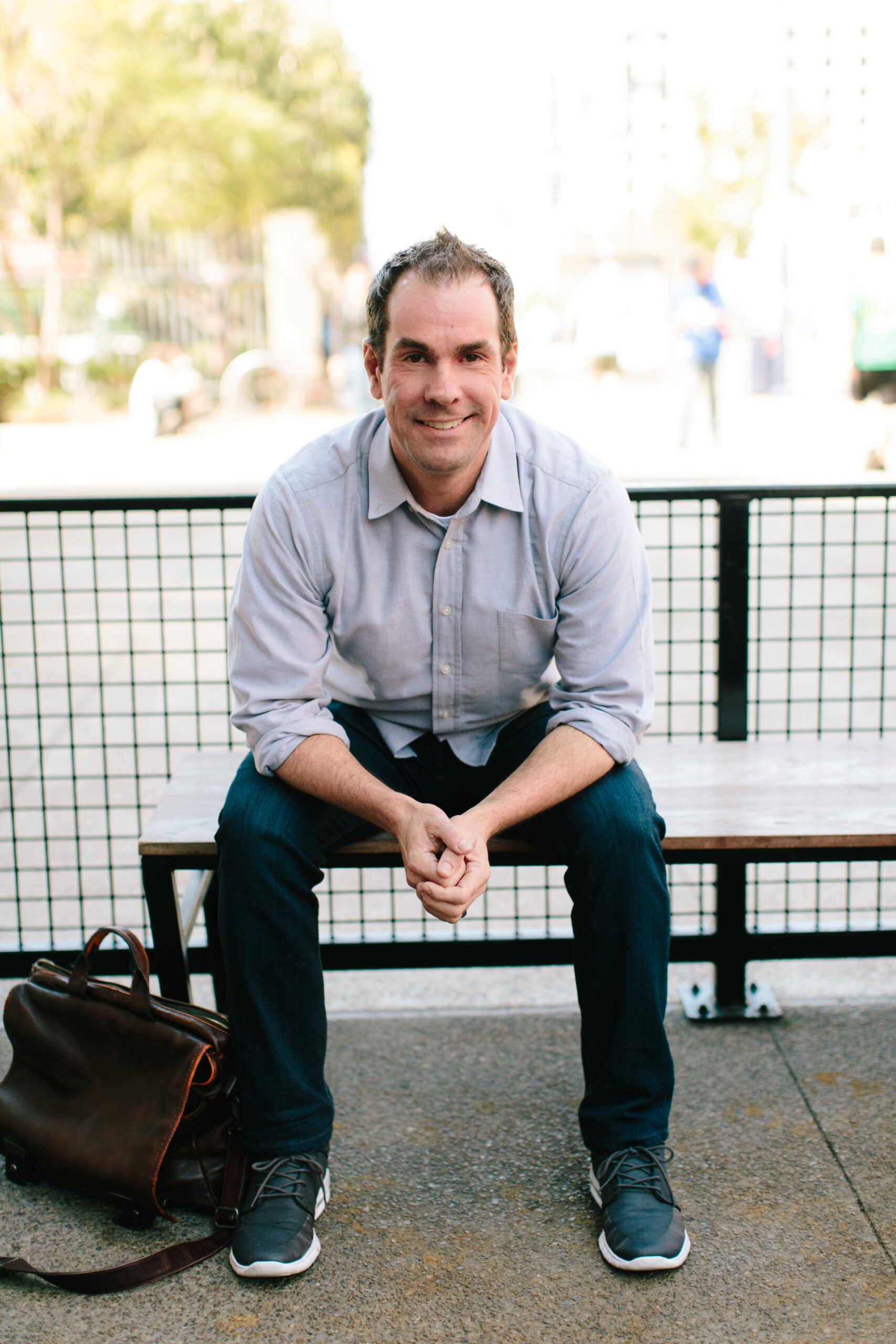 "When Brittany re-wrote our Accelerator sales page we saw a HUGE jump in applications.
But even more importantly than that, we saw a big increase in the number of students joining. And even more importantly than that was the quality of the new students we were inviting into the program. These students were more aligned in values, fit, business, and personality than the people I had been reaching before. The copy Brittany wrote really spoke to the right person at the right time which not only increased our bottom line (over a million dollars in revenue last year with this program alone) but also the student success we were seeing inside our mastermind.
~ Rick Mulready
"When Brittany rewrote my sales page, my conversion rate jumped from 5% to a whopping 14%!
The first launch I had after using her new sales page was my first multiple six-figure launch ever. Now, a year later, my sales page is converting at 18% and I just had my first million-dollar year! My business has grown at an astronomical rate and her copy was a huge reason for that."
~ Karin Carr, YouTube Expert & Realtor
NEED A GRAB N' GO SHORTCUT?
CATCH THE BRITTANY MCBEAN SHOW
OVER WRITING YOUR LAUNCH COPY?