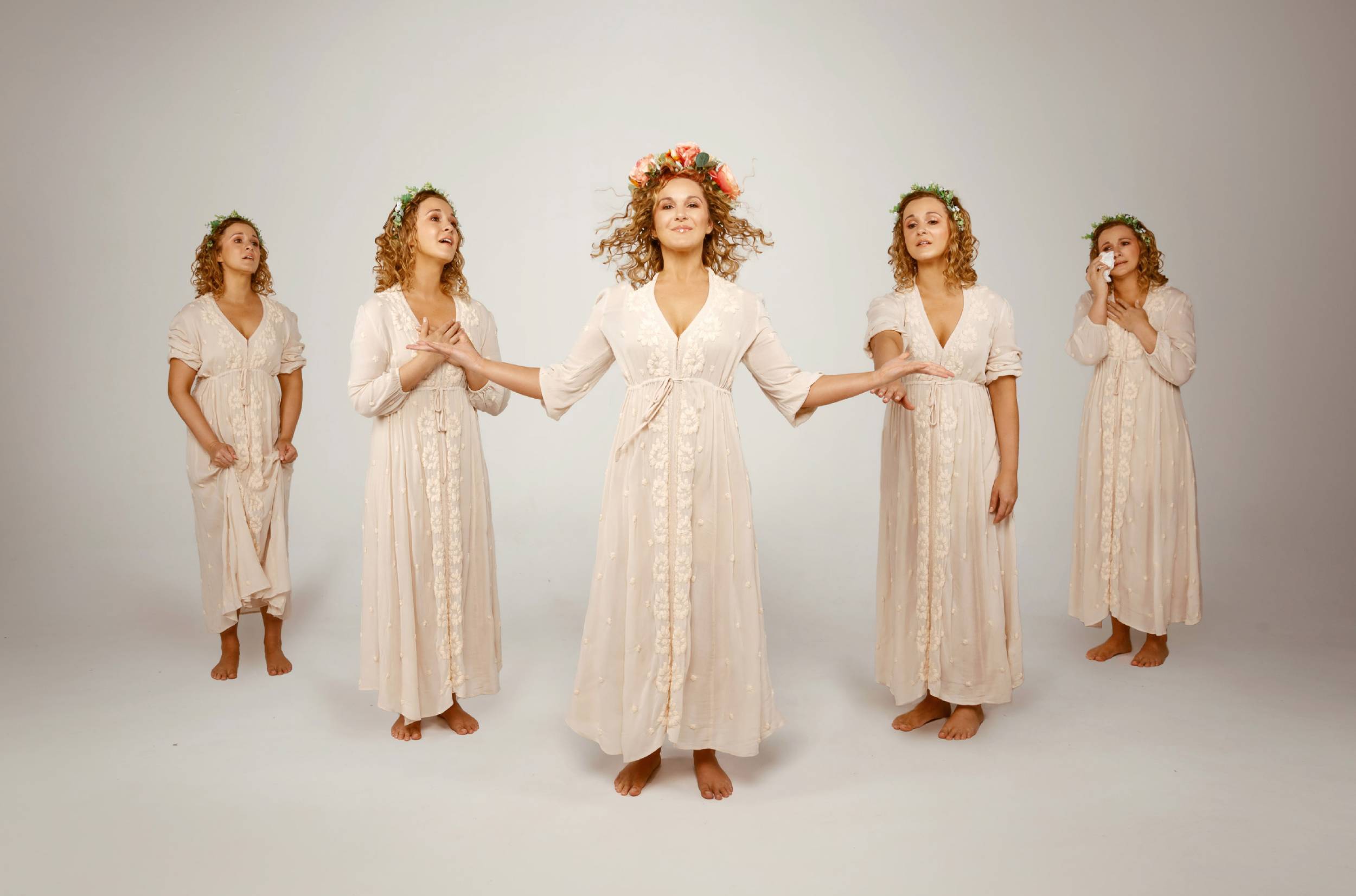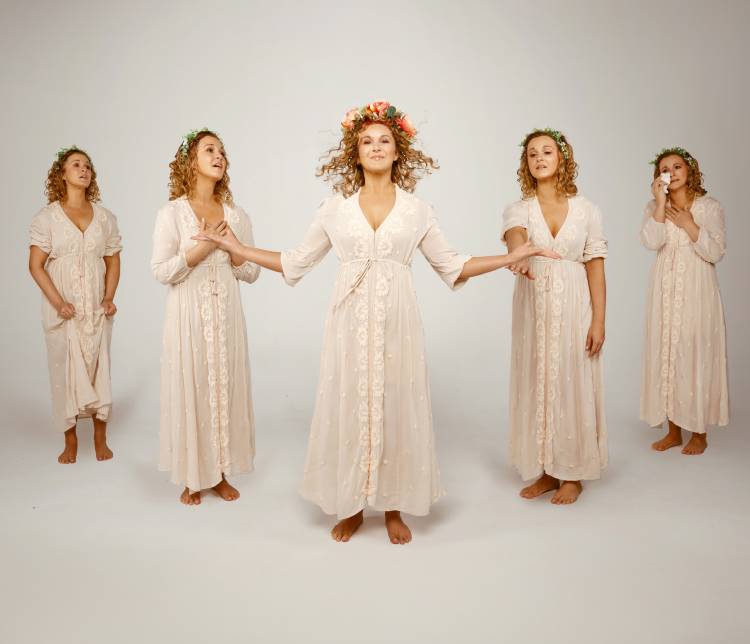 ---
COPY THAT DISRUPTS THE STATUS QUO.
Bring all the RIGHT people to the yard AND top
your last "momma, we made it!" launch
(Without sounding like every 3rd coach on your feed, or like your student should sign away their soul & left knee cap to get results)
**Snark & Sarcasm Optional. (BUT HIGHLY RECOMMENDED)**
…Or if you just want them to avoid that overpromise & underdeliver course PTSD altogether. And have your name echoing inside of all the Slack channels & mailing lists far and wide…
With a strategy that optimizes your brilliance without sacrificing your integrity — you've come to the right place!
---
"HOW CAN I WORK WITH BRITTANY?"
your existing copy, rewritten and optimized in a week
---
a full funnel researched, strategized, and written for maximum conversions
With the right message, you can change the world. But you can't make a big splash if people aren't picking up what you're putting down. *(Cue the Johnathan Van Ness hair flip.)
THAT'S WHERE I COME IN!*
I've helped dozens of online business owners get out of the muddy "why is this product so awesome?" waters, get crystal clear on their *actual* voice and the *real* message behind the message…
And airdrop their head-nodding words directly into their people's hearts. (All while raking in millions of dollars.)
* If you're not quite ready for the one-on-one investment, head over to The Shortcut Shop.
---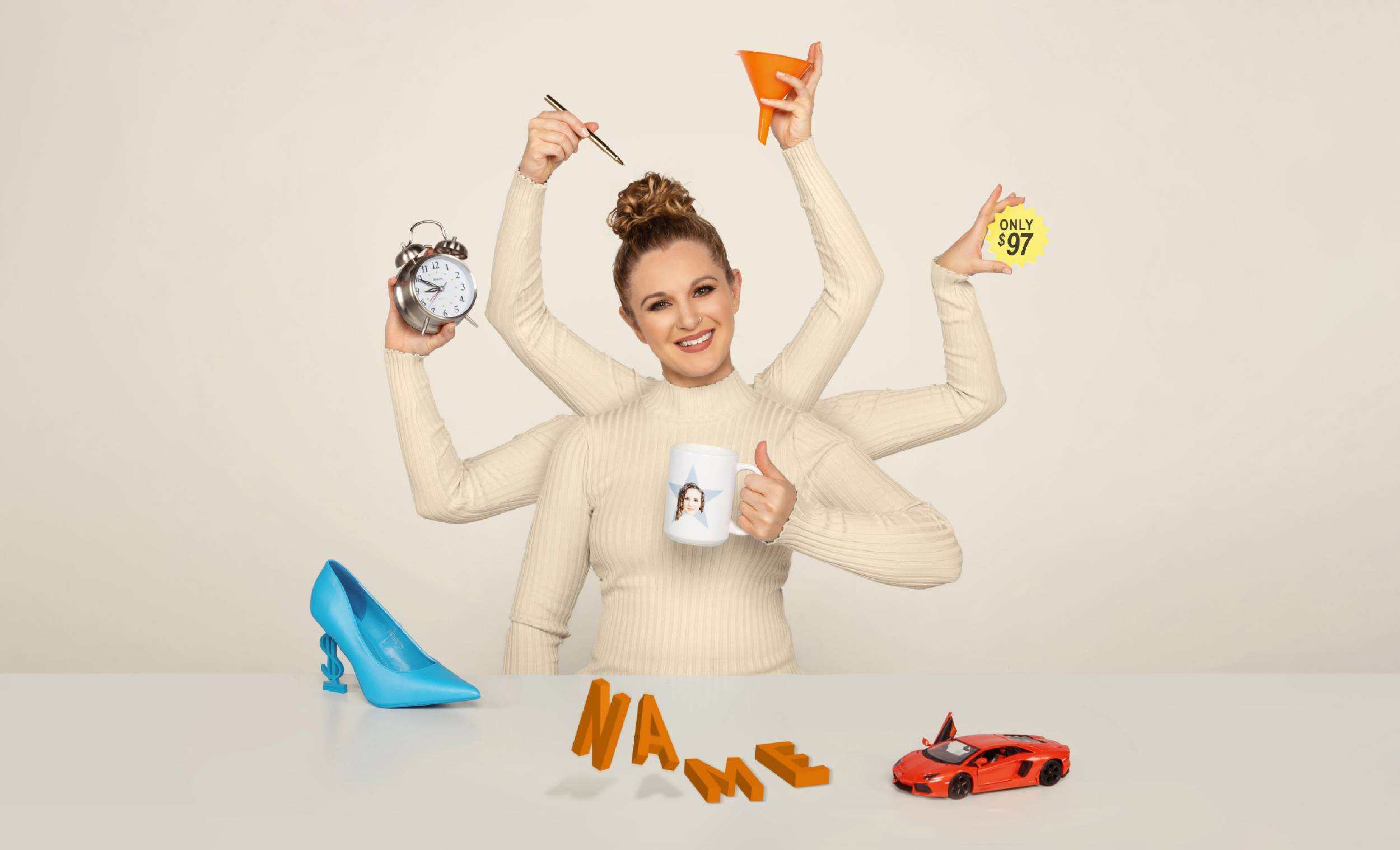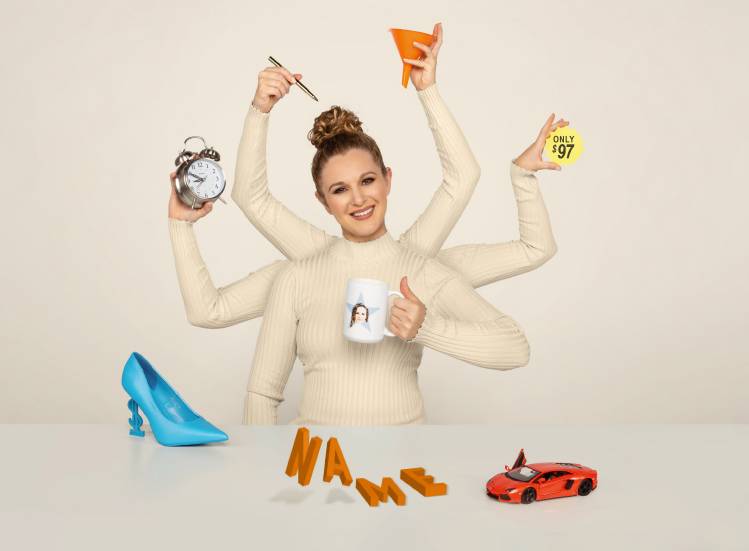 "When Brittany rewrote my sales page, my conversion rate jumped from 5% to a whopping 14%!
The first launch I had after using her new sales page was my first multiple six-figure launch ever. Now, a year later, my sales page is converting at 18% and I just had my first million-dollar year! My business has grown at an astronomical rate and her copy was a huge reason for that."
~ Karin Carr, YouTube Expert & Realtor
Whether you need me to just give your "good enough" copy a facelift in a day, or research, position, and write the copy for a 10x'd launch, or want to learn the conversion copy ropes — I've got you!
---
Here's how — The Proven, Oh So Tasty McBean Launch Souffle:
STEP 1:
We uncover EXACTLY what your perfect student is wanting, needing, and actively asking for
STEP 2:
We optimize your offer so it meets them right where they are and becomes the EXACT thing they need
STEP 3:
Then we carefully craft the copy that says "Here, I made you this thing you wanted."
THEN THEY BUY. And quite frankly, when it comes to that,
we're the best in the west.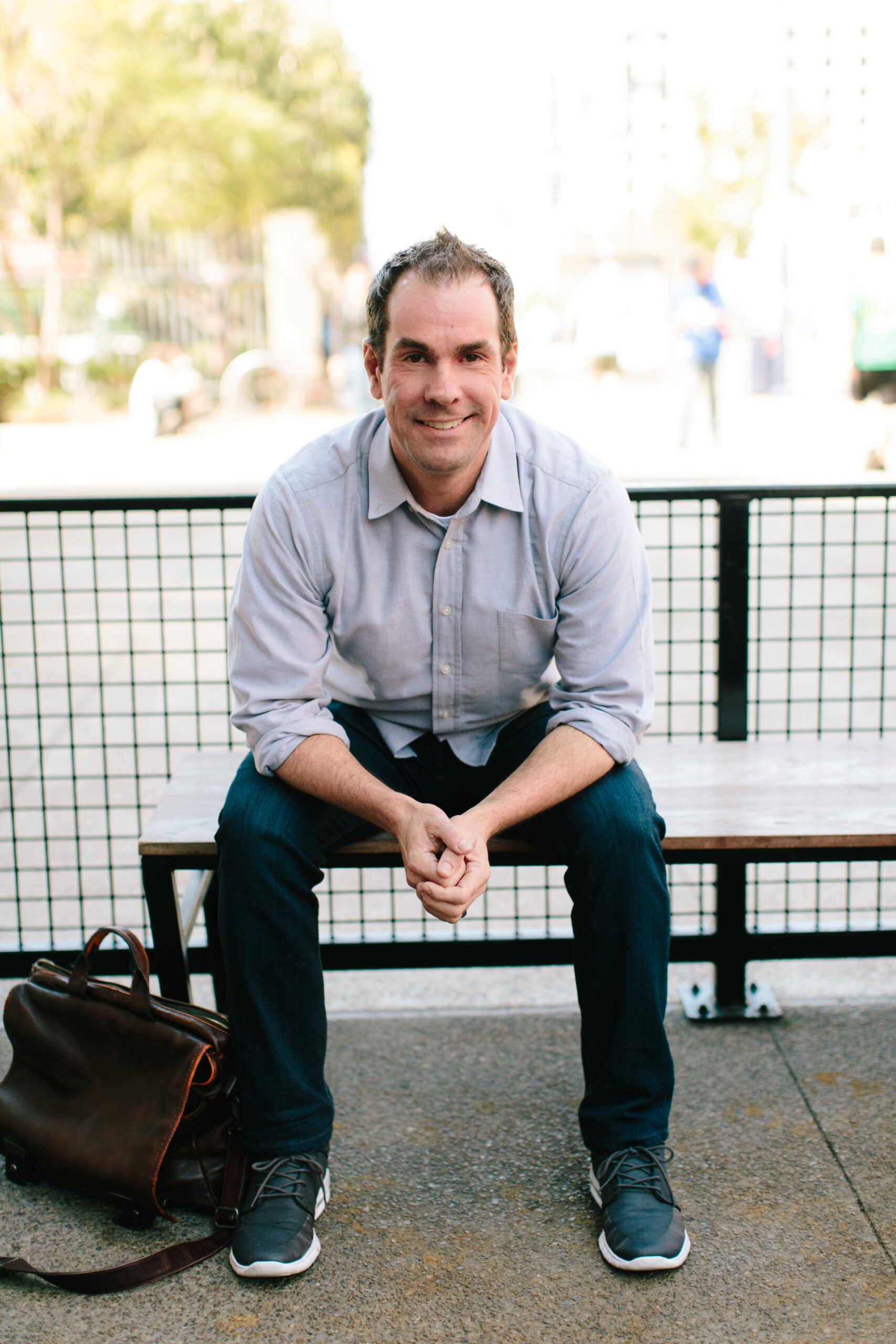 "When Brittany re-wrote our Accelerator sales page we saw a HUGE jump in applications.
But even more importantly than that, we saw a big increase in the number of students joining. And even more importantly than that was the quality of the new students we were inviting into the program. These students were more aligned in values, fit, business, and personality than the people I had been reaching before. The copy Brittany wrote really spoke to the right person at the right time which not only increased our bottom line (over a million dollars in revenue last year with this program alone) but also the student success we were seeing inside our mastermind.
~ Rick Mulready