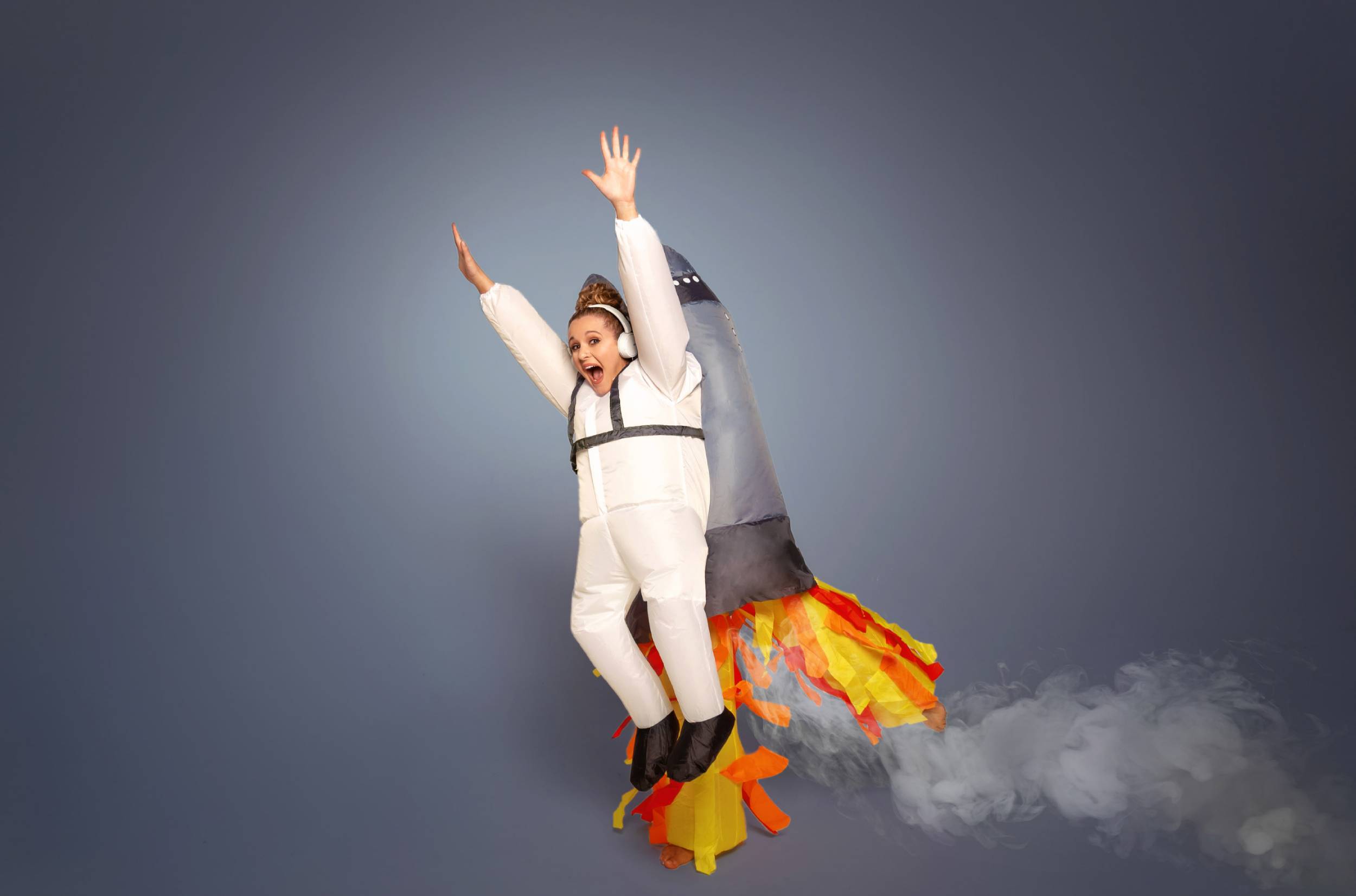 How Brittany McBean helped Gloria Chou drive a 50% increase in sales page conversions
"Overall I feel like a lightbulb has gone off, and this powerful shift in messaging is really what I've been waiting for all along. I now know my unique value, why I'm different, who I attract, and how clearly I communicate my values and why. Thank you for this powerful work you do, it really made me think differently about my business and my community and the change I am making in this world." Gloria Chou, Founder of Gloria Chou PR
Gloria Chou is a PR specialist and the founder of Gloria Chou PR & The PR Starter Pack, which helps bootstrapped entrepreneurs build credibility, visibility, and authority.
She's helped her clients amass over 1 billion organic views in top news publications like The New York Times, Forbes, Inc., and many more.
---
HIGHLIGHTS
Challenges
Difficulty identifying & targeting ideal customer
Messaging not communicating unique value
Marketing results not in line with goals for growth
Solution
In-depth cold & warm audience research to better align messaging and marketing strategy with audience's ethos
Changed the positioning of Gloria's offer from an alternate PR solution for small business owners to a disruptor that elevates unheard voices and makes PR accessible to all
Optimized the offer to serve as a comprehensive resource for any business owner wanting to bring their PR in house and capitalize on this effective (and free) marketing strategy
Rewrote evergreen funnel from pre-launch through post-purchase to ensure consistency & alignment in messaging
Project
12-week launch strategy & copy package
In depth-audience research including surveys, data mines, and interviews
Messaging and launch strategy & offer optimization
Conversion copy including:
– Sales Page
– Webinar Assets
– Launch Emails
– Facebook Ads
– Onboarding & Upsell Emails
Results
51% increase in sales page conversions
Increased revenue from previous launch in the midst of a severe economic downturn
Transformed message resulting in more authenticity, alignment, and impact
---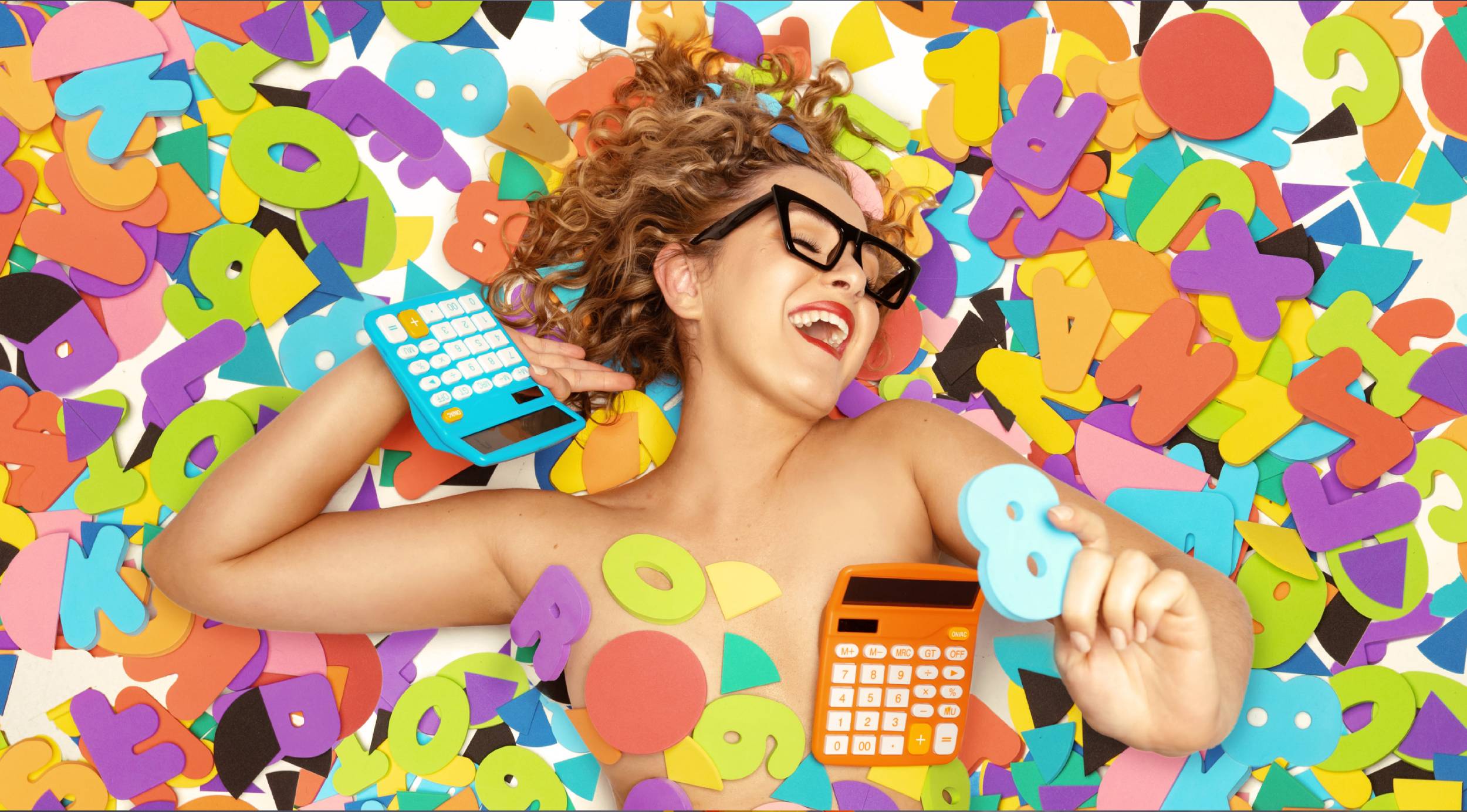 ---
CHALLENGES
Finding the Right Message
After working for years as a U.S. Diplomat, Gloria Chou decided to quit her job and pursue a career in PR. Through countless cold calls and pitches, Gloria developed a pitching framework that landed her clients in 100+ top media outlets across the globe…without any agency experience or connections.
Gloria made it her mission to help other small business founders achieve similar success. She launched The PR Starter Pack to give other BIPOC entrepreneurs the tools to get featured in the press…without paying exorbitant fees to PR agencies.
"I want my audience to be empowered and confident that their story/project/product/side hustle deserves
to be valued!! They deserve to be on podcasts, be speaking, and are just as important and legitimate as the fancy VC backed startups getting all the press."
Despite the tremendous value Gloria's program delivered to her customers, she struggled to communicate that value and put pen to paper.
Gloria knew that she could have an even greater impact on her community if she was able to hone her message to attract bootstrapped founders looking for accessible PR solutions.
"I knew that my product was meant to serve more people. It wasn't converting at the rate I knew it was capable of converting."
"The funnel works, we get repeatable results, and transform lives, but somehow people aren't as convinced as they can be. I just want to take what's already working and bring it to the level of awareness it deserves."
She needed a copywriter who could help her differentiate her value in a crowded PR space…and she found just what she was looking for in Brittany McBean.
---
A Match Made In Copywriting Heaven
Gloria first met Brittany McBean through Rick Mulready's Accelerator coaching program. She was immediately impressed by Brittany's ability to write in a way that not only increased conversions but also put her clients' values front and center.
"It's immediately clear that she is just working in her zone of genius and her brain operates in a way where it just flows out of her. She naturally knows and understands how to do this work and it's like second nature. And it's amazing to watch."
After an initial call, Gloria decided that Brittany's recommendation of a full launch package was just the thing she needed to finally get clear on her message and take her program to the next level.
"I knew that in order to unlock the next level, we needed to tap deeper into our why, into exactly how our customers and our audience were feeling at this time."
---
---
Solution
Finding Magic in Her Message
Brittany immediately got to work familiarizing herself with Gloria's offer & copy. First, she had Gloria share her existing research and a detailed questionnaire to get clear on her goals, challenges, and audience. After conducting several calls with Gloria to dive deep into her brand voice & story, Brittany began conducting her own audience research.
Through a comprehensive research process including data mining, analyzing surveys, and conducting interviews with Gloria's audience, Brittany discovered that Gloria's message and the transformation she provided her students were at odds.
Brittany made strategic recommendations to optimize Gloria's offer and message. Heeding Brittany's advice, Gloria added live support calls and new trainings to help her community feel warmly supported. She also repositioned her media list, a core feature of her offer, by putting new industries & contacts front and center.
To differentiate herself from other PR solutions, Brittany recommended Gloria lean into her mission: to make PR more accessible to diverse founders who lacked the privilege and resources to pay for high-end solutions. Gloria knew that Brittany's messaging around the affordability, diversity, and community of the PR Starter Pack would resonate with her audience.
With Gloria's buy-in, Brittany rewrote The PR Starter Pack sales page with the new messaging at the foundation of her copy. She then wrote a fully fleshed out funnel including new landing pages, emails, and ads leading customers from her webinar to her checkout page.
Gloria immediately recognized the benefit of her new messaging. She finally knew how to communicate her value and attract the right people to her program.
"If you can really meet your customers where they are for them to have a resounding hell yes, that is really the goal in this day and age where there's just so much noise out there. And so being able to attract people in a very empowered way, instead of using a false urgency, or some of the gimmicks that people are honestly tired of has been absolutely refreshing.
It's also changing the way I do business and the way I see how I can add value to the marketplace. And so for all those reasons, I'm just thrilled that I was able to work with Brittany…
…Thank you so much for Brittany and team for helping us literally break apart our messaging so that we can serve at even a higher level and grow at even a higher level."
---
---
---